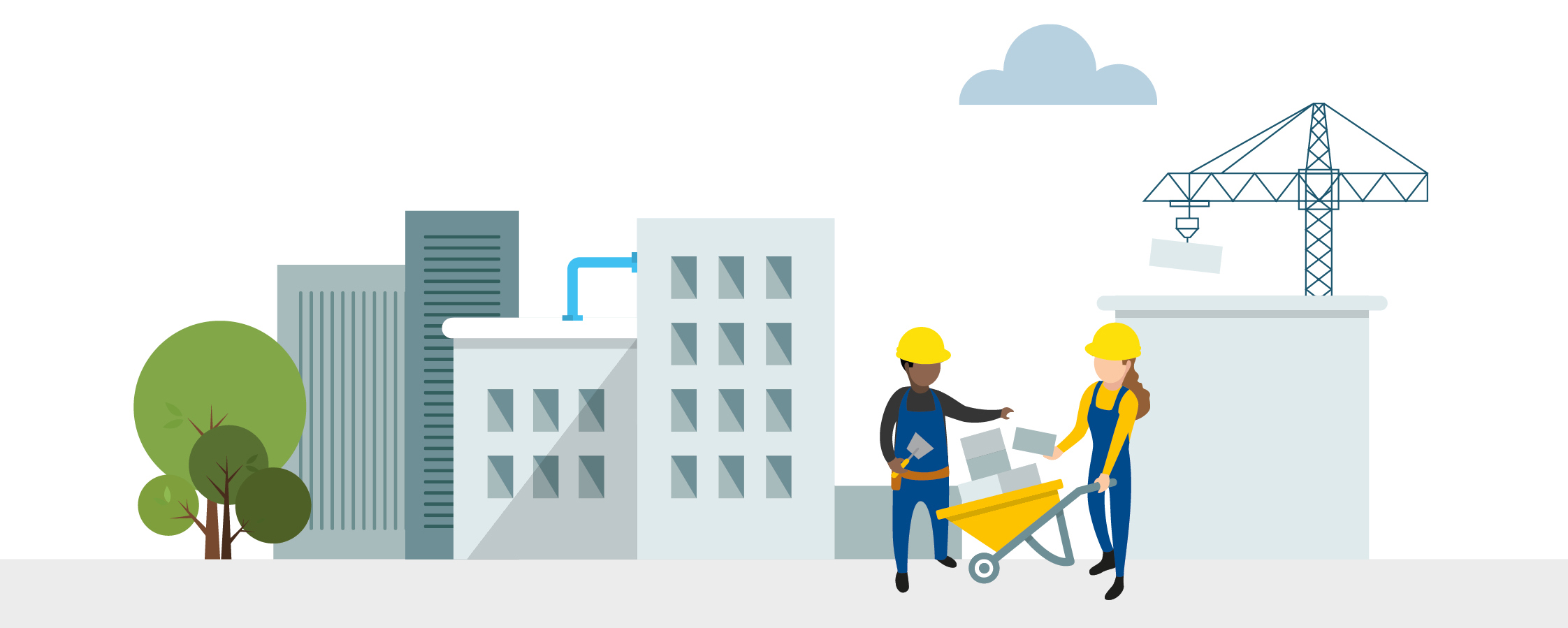 Safety visit programme
Safety visit programme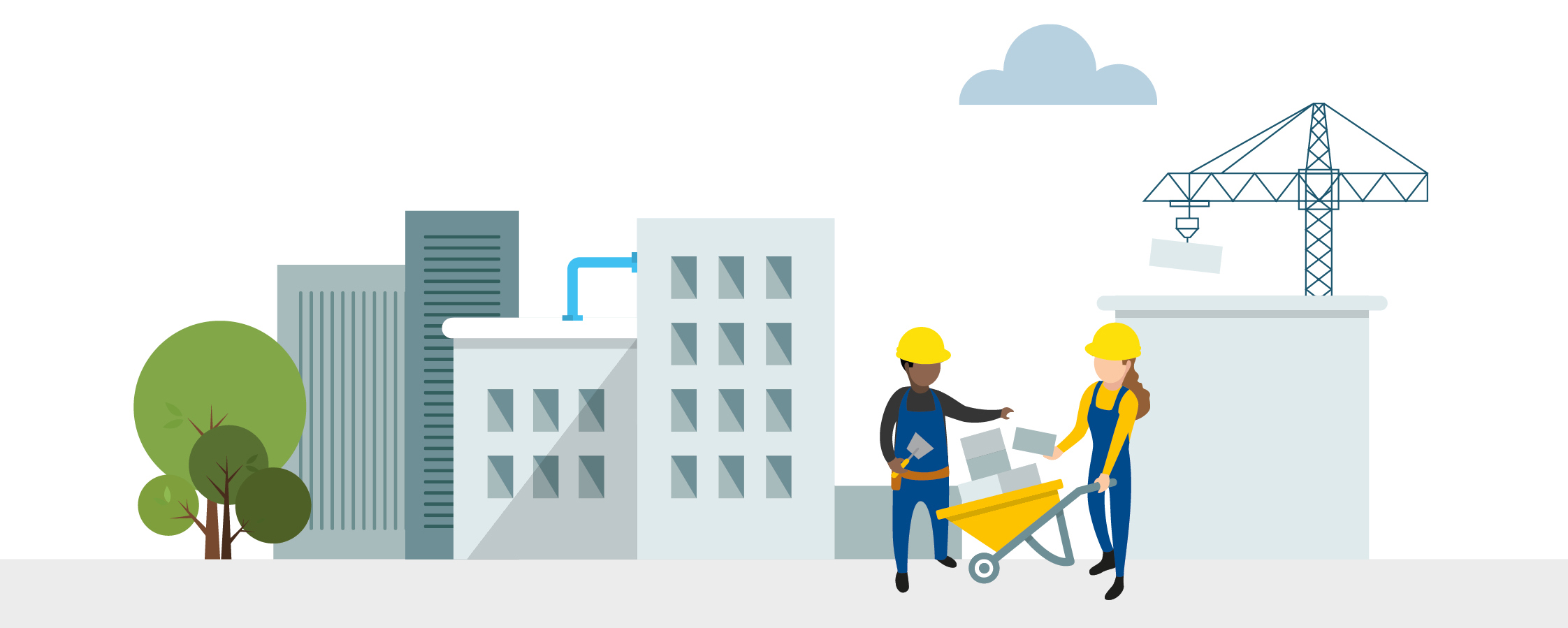 Audiences
Goals
Have you noticed that managers in your company are spending less time with their teams in the workplace?
The lessons learned from accidents and management models show that managers must understand what their teams are really doing and not develop a clumsy, shorthand representation of what is going on. Being present in the field, through making safety visits, is a tool that enables managers to learn about what is really happening, and a major focus of safety leadership.
The safety visit is a basic managerial responsibility; it aims to find solutions through dialogue and ensuring that everyone is committed to risk prevention.
Modalities
This programme is aimed at all of the company's managers, both operational and multi-functional. The goal is that managers will be able to carry out safety visits in the field, and encourage colleagues to strengthen safety culture:
What are the challenges of spending time in the field?
What is the impact on safety culture and the climate of trust?
Why is it useful for managers and why is follow-up important?
What should be observed, what method should be used, with whom? What attitude should be adopted?
What questions should be asked?
Icsi's contribution
Leading individual and collective discussions
Provide insight, industry benchmarks
Expertise in change management strategies
Expertise in coaching