Be a safety culture leader
Icsi offers you services and training to help you improve the safety culture in your organization and ensure that risk prevention is at the heart of your activities.

Me former
News
  Actors may be required to examine their company's safety culture: following a serious accident or series of…
Faire progresser
Drive safety culture in my organization
Safety culture, the way forward
The overall approach to build a strong safety culture consists of a 5-step method. From the diagnosis, to the anchoring of new values and practices, the approach unfolds over several years – the time needed to create and share a vision, co-construct the programme and create synergies to deploy the change.
Improve your HSE performance in the long term
Manage your major risks and prevent the most serious accidents
Take action to improve safe behaviors
Tools to help you improve safety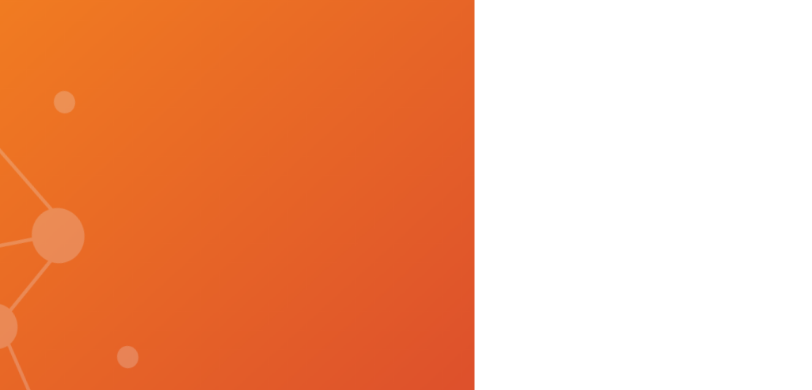 Safety Academy, a safety culture resource centre
An ideal way to enrich your training plans, the Safety Academy offers a complete range of more than a hundred digital resources (in French, English and Spanish) dedicated to safety culture. Available on subscription.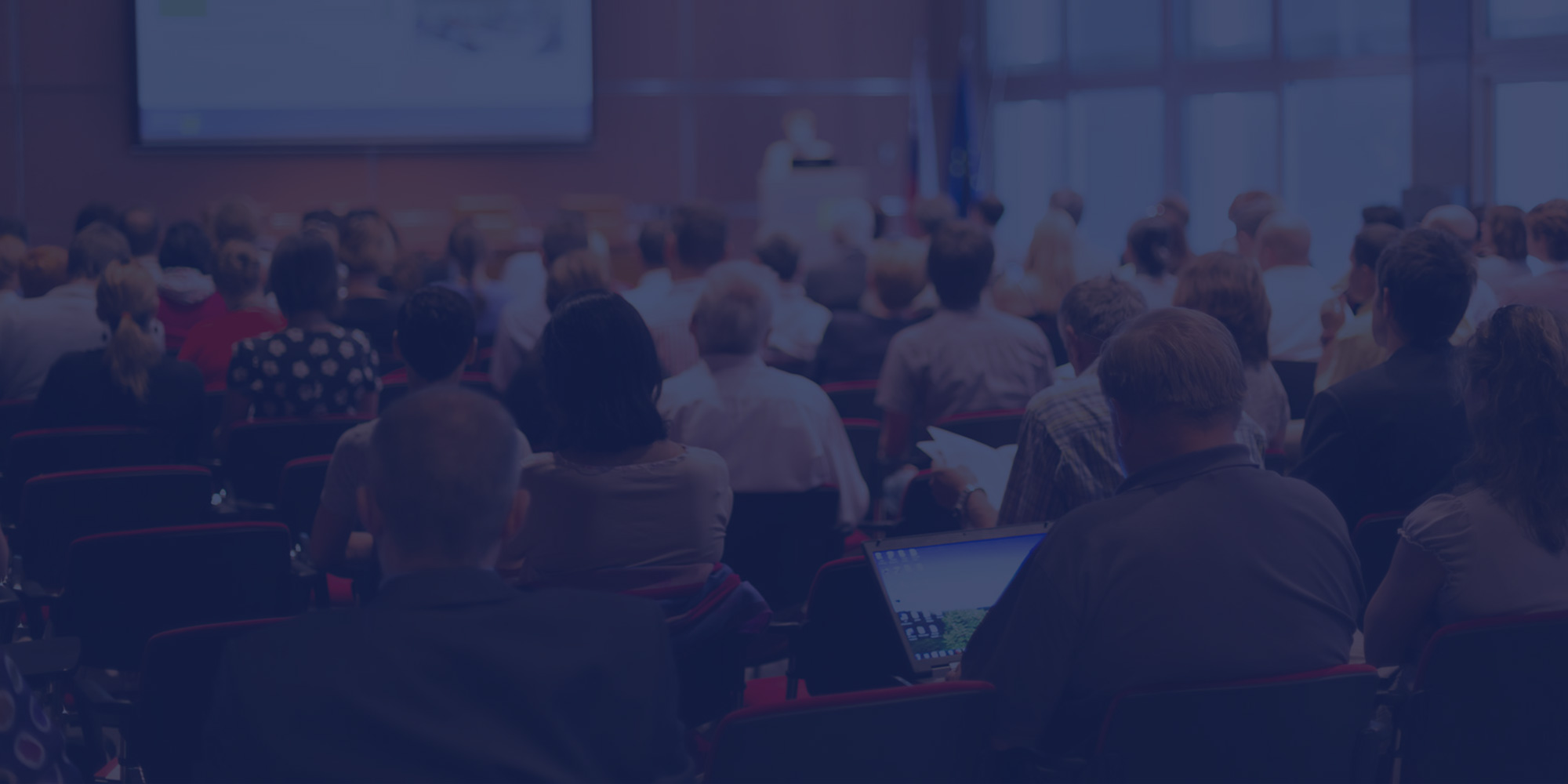 Awareness-raising materials
Icsi is a non-profit association, and some of its resources are freely available: publications, videos, an online magazine, themed webpages.