Safety Academy
Icsi would like to invite you to explore the Safety Academy, a hub for online resources dedicated to safety culture! With over a hundred digital resources in French, English, and Spanish, you can improve your in-house training programs, raise awareness among your teams, stimulate debate and bring day-to-day safety to life – all with the aim of anchoring it into the practices and values of your organization.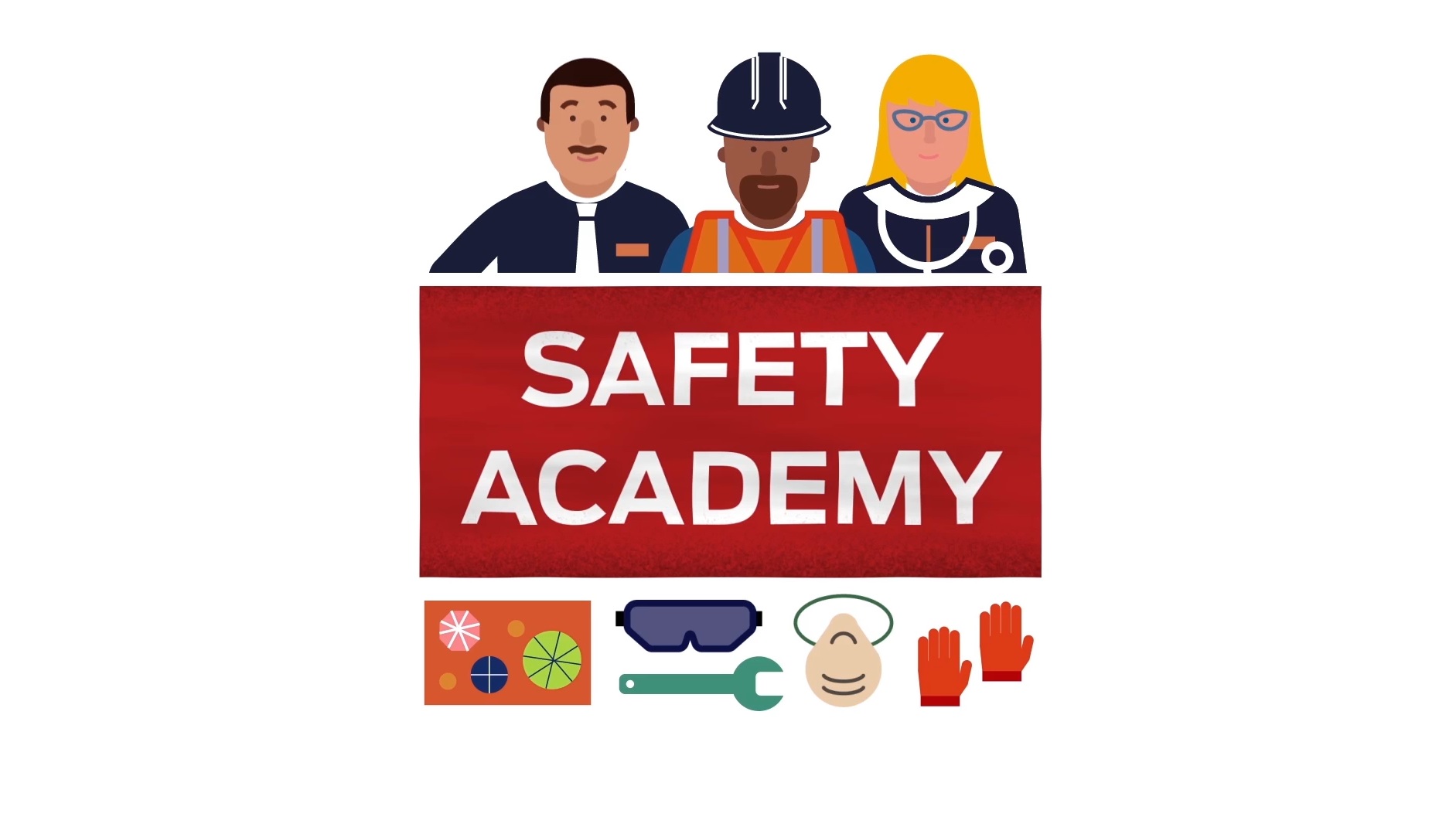 | What is Safety Academy? |
A Safety culture resource centre
The Safety Academy offers a comprehensive range of over a hundred digital resources in French, English and Spanish, dedicated to the topic of safety culture, to :
complete freedom to find out more, or take a course, whenever and wherever suits you
lead safety moments
boost your training by taking it online
develop your expertise based on industry standards
A dedicated training tool
An information tool, the Safety Academy has also been designed to improve your classroom training sessions:
Before the training: prepare your teams via the consultation of online resources
During the training: bring your session to life using digital resources
After the training: suggest further training to explore issues in more depth
| What exactly is on offer ? |
A simple and intuitive platform
Tour the various sections to find resources that look interesting. You can browse by collection, type of resource, use or theme such as:
safety culture
just culture
major risk
leadership in safety
and much more!
 | Like to know more?   |
There are two options!
Try out the open access version!
A representative selection of content is freely available, courtesy of Icsi.
The full version on subscription
To access all of the resources available on the site, your organization can subscribe to the Safety Academy, and open up access to the latest information on safety culture.
Keep up with the latest trends!
More information
Tel. 04 78 42 30 94