Safety Education, a distance learning platform by Icsi
Explore Safety Education to find out more about the basics of safety culture, the prevention of serious and fatal accidents, the human and organizational factors of safety, etc.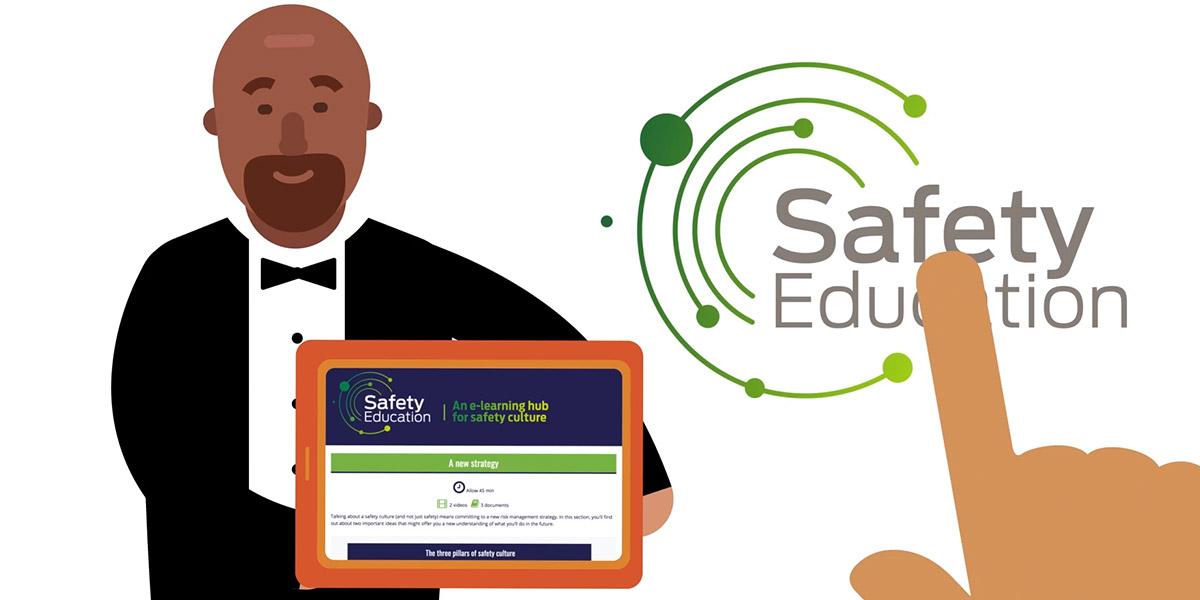 | A distance learning solution |
Safety Education is a digital training solution that can support all of your distance learning projects. Multilingual, accessible 24/7, via your computer, tablet or mobile, it is designed to make learning easier.
| Safety Education, how does it work? |
You join a virtual group of learners.
You progress at your own pace
You exchange views, ask questions, and compare practices with your peers thanks to a forum and a web conference.
Yes, it's online... but it's human too!
 | The ideal partner for your in-house training programme! |
In the context of your in-house training programmes, we:
adapt our standard training courses to your context and audience, using your house style
build made-to-measure training courses that integrate your in-house resources: videos, first-hand accounts, examples from the field, etc.
provide you with statistical analyses of the results of quizzes and evaluations
monitor progress, and follow up with participants
provide on-demand web conferences or virtual classes to consolidate learning
Learners are never alone. Throughout their training, they are supported by an Icsi expert who can answer their questions, consolidate what has been learned in web conferences, and suggest new ways to apply what they have learned in their day-to-day work.
Agnès Furno, digital training manager
Information
Agnès Furno
Agnès Furno, digital training manager